Cellulite is a common skin concern that affects many people, regardless of their weight or fitness level. Our anti-cellulite treatment uses a combination of advanced technologies and techniques to target the affected areas and promote skin regeneration.
By promoting smoother, firmer skin and improving skin texture, our treatment can help reduce the appearance of cellulite and give you more confidence in your appearance.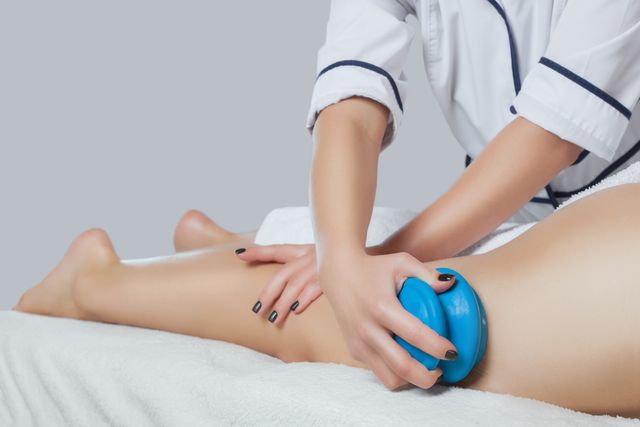 If you're interested in learning more about our anti-cellulite treatment, please contact us to schedule a consultation with our specialist.