We understand that women's sexual health and wellness are important aspects of overall well-being. We offer a range of specialized treatments that can help women rejuvenate their intimate areas, increase sexual pleasure, improve urinary incontinence, reduce pre-menopausal symptoms, and more.
Our team is committed to providing personalized care and delivering safe, effective results. Discover how our treatments can help you enhance your confidence and achieve optimal sexual health.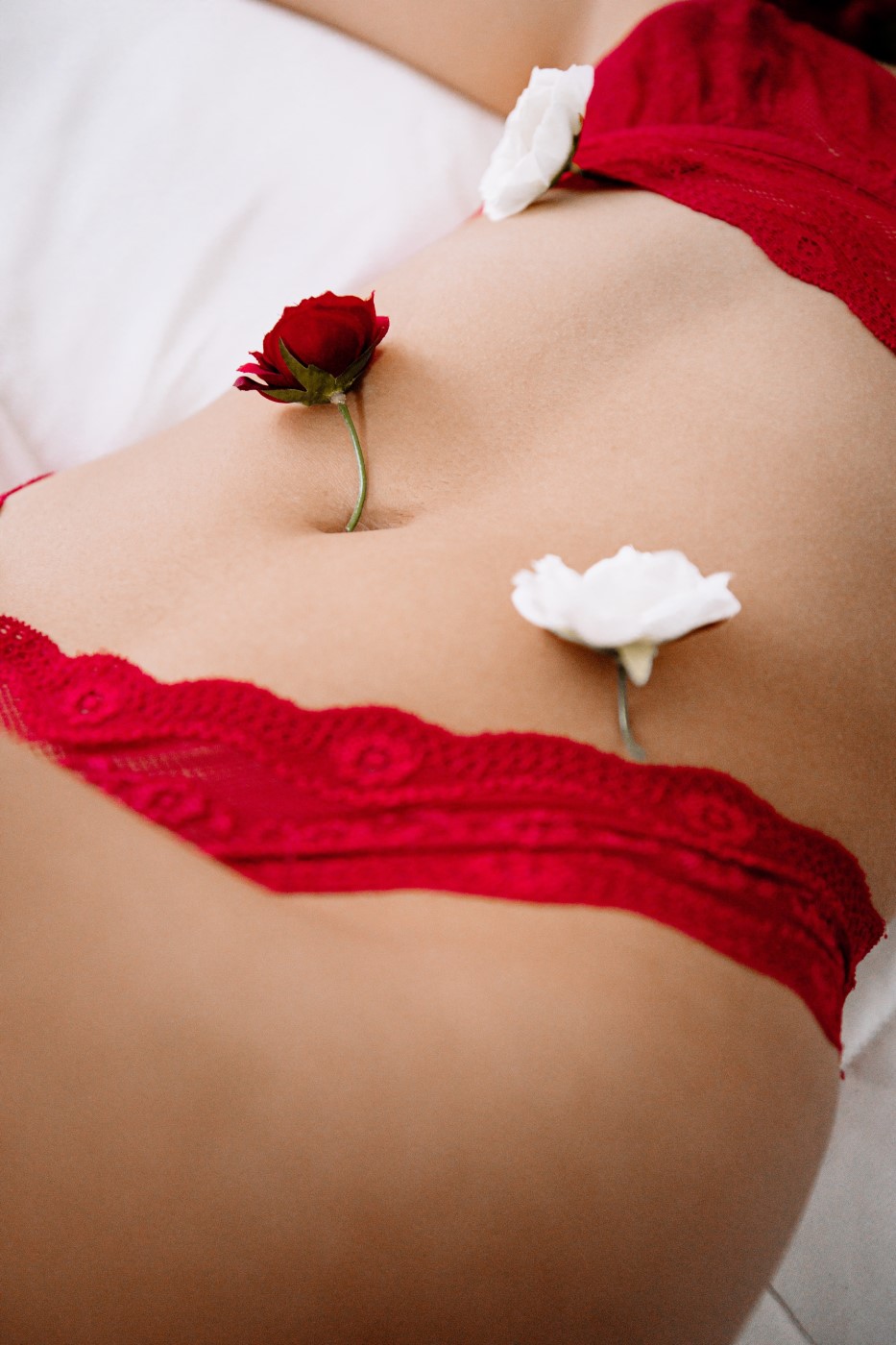 As we age, we experience a decline in sexual function that can impact our confidence and quality of life. This can include issues such as erectile dysfunction and urinary incontinence.
Fortunately, there is a range of effective treatments available to help restore sexual function and confidence. At our clinic, we offer a range of cutting-edge treatments to improve blood flow and stimulate the regeneration of tissues in the affected area.
Our experienced team of specialists will work with you to create a personalized treatment plan that targets your specific concerns, helping you regain your vitality and confidence. Say goodbye to the frustrations and take the first step towards a happier, healthier you.